Has anyone had a Pumpkin Spice Latte yet?!
I have 🙂 
Shocking, right? Hahaha…
Pulled out some of my oversized scarves the other day! 
I bought this one a few years ago from a flea market in Florida! Gold and black are two of my favorite colors to wear! 
Remember when Lenny Kravitz wore that massive scarf and everyone made fun of him?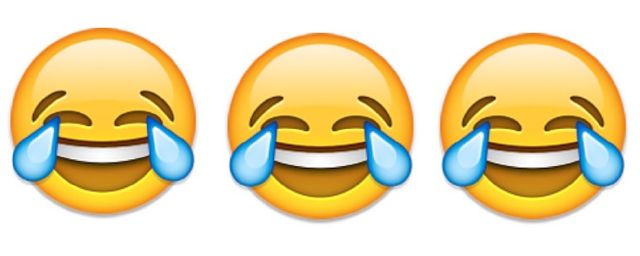 #mood