Give Back Tuesday
{Pick 6}
Today on Give Back Tuesday I was joined by Britt Born from Adore-A-Bull Rescue, Cincinnati's first pit bull rescue! Adore-A-Bull Rescue serves the greater Cincinnati and tri-state area by rescuing bully breed dogs and puppies (specifically pit bulls and their mixes) from high kill shelters where they would have no other hope. They provide all rescue dogs with comprehensive veterinary care, which includes and is not limited to; vaccinations, spay/neuter, microchipping, flea prevention, and heartworm testing & prevention, and treatment prior to placing them with loving families.
AABR was founded in 2010 by a small group of individuals who have successfully placed over 800 dogs in loving homes 🙂 Doesn't that make your heart smile?!
Coming up in a few weeks, on March 18th from 12-4, AABR will be hosting an event called "Pints & Pitties"!
YES… There will be some adoptable pups at this event!! AABR just took in a litter of Pit Bull puppies they call the "Football Litter" (they were named after football players)!
Gronk, Brady, Malcom, Boomer, Wilson and Julian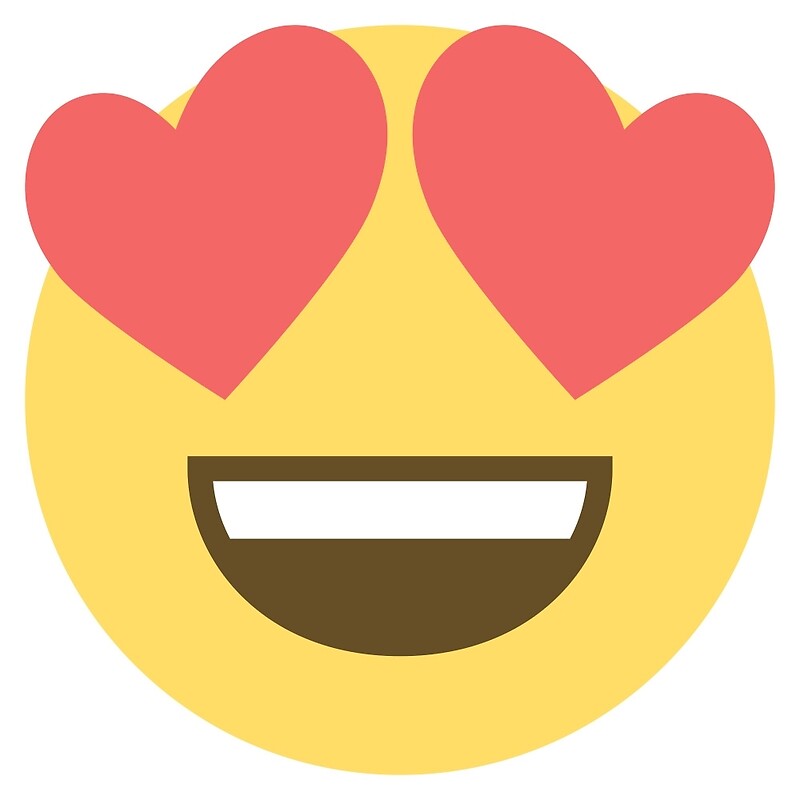 Adore-A-Bull Rescue is always grateful for volunteers and/or donations! For more information on how you can give back to AABR
If are interested in adopting
Thank you so much, Britt, for hosting Give Back Tuesday with me!
Also, thanks for picking some AWESOME throwbacks 😉
Regulate – Warren G
Only Wanna Be With You – Hootie & The Blowfish
Faded – soulDECISION 
Waterfalls – TLC 
This Is How We Do It – Montell Jordan 
Who Let The Dogs Out – Baha Men
Would you like to be on Give Back Tuesday and host the Pick 6? I would love to hear from you and learn more about your charity! Send me an email
Because we are encouraging listeners to make donations to your cause, all charities will need to be a 501(c)(3) nonprofit organization