What a fun afternoon with Stacie and Renee from Covington Partners Mentoring Program!
  Covington Partners works to bring together key community stakeholders including students, families, partner organizations, the Covington Independent Public School District, funders, staff, board members, mentors and volunteers to all work towards the goal of helping the youth of Covington achieve success in every phase of their life. 

Lets face it… Middle and high school can be extra challenging for some kids. The Covington Mentors Program pairs your child with a "buddie" to help guide them through those challenging times. If you are interested in matching your child with a mentor in the Covington Independence school district CLICK HERE 

There are several cases where students are matched with a mentor in third grade and remain matched with that person through their high school graduation.
Doesn't that give you all the feels!? 🙂
Just think about the impact you could have on someone's life.
If you are interested in volunteering and becoming a mentor with the Covington Partners Mentoring Program CLICK HERE 
Coming up this summer you can join Covington Partners at their 6th Annual Golf Outing at Traditions Golf Club! It's a fun-filled day of golf and friends. You'll have the opportunity to play golf at a world class course while making a difference in the lives of students in Covington.
Thank you, Stacie and Renee, for hosting Give Back Tuesday with me!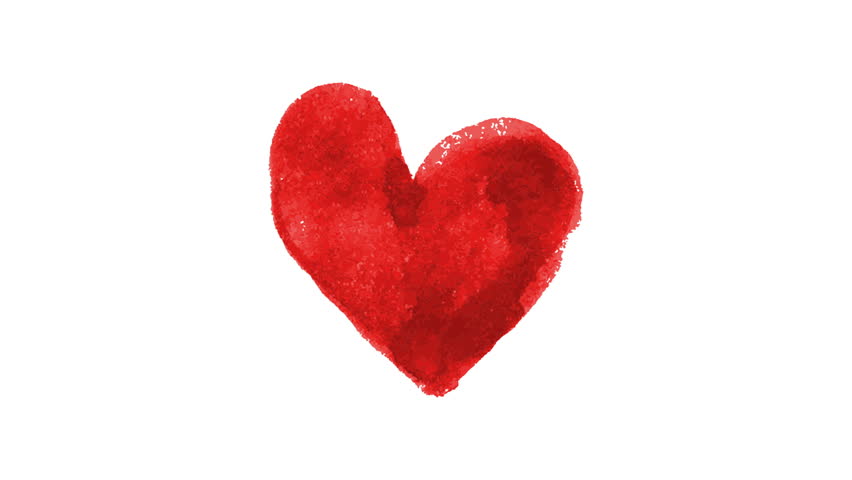 Stacie & Renee's Picks: 
You Get What You Give – New Radicals
Unwritten – Natasha Beddingfield 
Glorious – Macklemore 
Survivor – Destiny's Child 
Hall of Fame – The Script 
Graduation – Vitamin C 
Would you like to be on Give Back Tuesday and host the Pick 6? I would love to hear from you and learn more about your charity! Send me an email
GiveBackTuesday@wkrq.com
Because we are encouraging listeners to make donations to your cause, all charities will need to be a 501(c)(3) nonprofit organization