HAPPY MOTHER'S DAY WEEK! 
I thought it would be fun to bring in a nonprofit that focuses on helping mothers in the community – Which is exactly what Give Like a Mother is all about!
Amy, the founder of this amazing organization, collects gently used kids' items from generous donors around town, then provides them to families in need.
Amy has a huge heart for kids, especially the underprivileged, neglected, abused, and ridiculed. Last year, after praying for some time about how and when she could give back to the community – it came to her – and Give Like A Mother was born 🙂
Too often, mothers give everything they can for their children and it is still not enough. This is why they ask you to GIVE LIKE A MOTHER and help a child in need!
Give Like a Mother helps find a new, deserving home for the items you no longer use! They accept gently used children's and young adult clothing as well as baby equipment. If you or someone you know is interested in donating CLICK HERE!
Give Like a Mother does not have a designated location just yet…. So they will meet you where it is convenient for you during the week/weekend to collect your donations 🙂
They are always accepting monetary donations as well! Whether it is $5 or $500, every bit helps! They function on volunteers only, so 100% of your monetary donation goes to providing for these children.
Interested in making a monetary donation?
Interested in becoming a volunteer?
Thank you so much, Amy, for doing so many wonderful things in our community! I had a blast with you on the show today!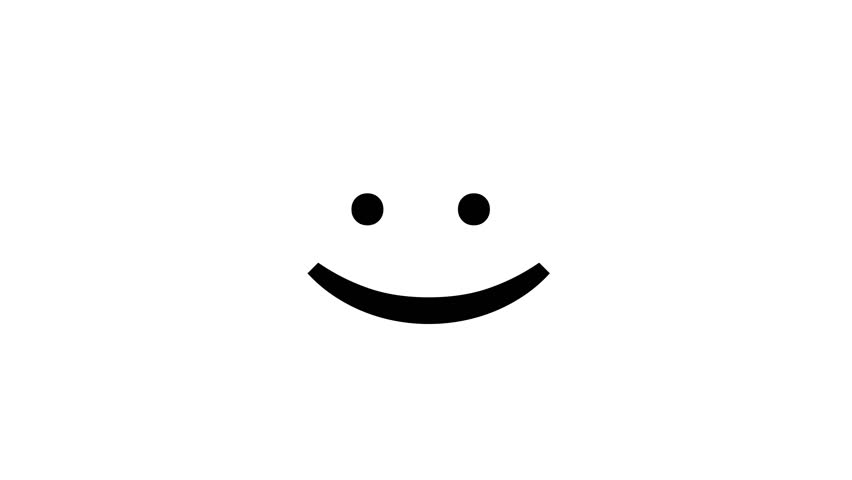 Amy's Picks: 
I Wanna Dance with Somebody – Whitney Houston
Man in the Mirror – Michael Jackson
Fix You – Coldplay
Free Your Mind – En Vogue
To be with You – Mr. Big
Beautiful – Christina Aguilera