I had such a great time today with Jessica and her spunky, adorable daughter, Kendall!
Five-year-old Kendall was diagnosed at a very young age with neurofibromatosis (NF) – a genetic disorder that causes tumors to form on nerve tissue. She's been through 16 months of chemo. She is the definition of a "FIGHTER"!
Kendall and her mom, Jessica, are heavily involved in The Children's Tumor Foundation – a nonprofit who's mission is to drive research, expand knowledge, and advance care for the NF community.
Mark your calendars!
Coming up on May 19th is The Children's Tumor Foundation NF Walk at Corwin M. Nixon Park in Mason! This FUNdraiser helps fund research, raise awareness, and support individuals and families living with neurofibromatosis. There will be TONS of fun activities for the kiddos! This awesome event celebrates our brave NF Heroes who live with neurofibromatosis every single day 🙂
If you are interested in volunteering or donating to The Children's Tumor Foundation – CLICK HERE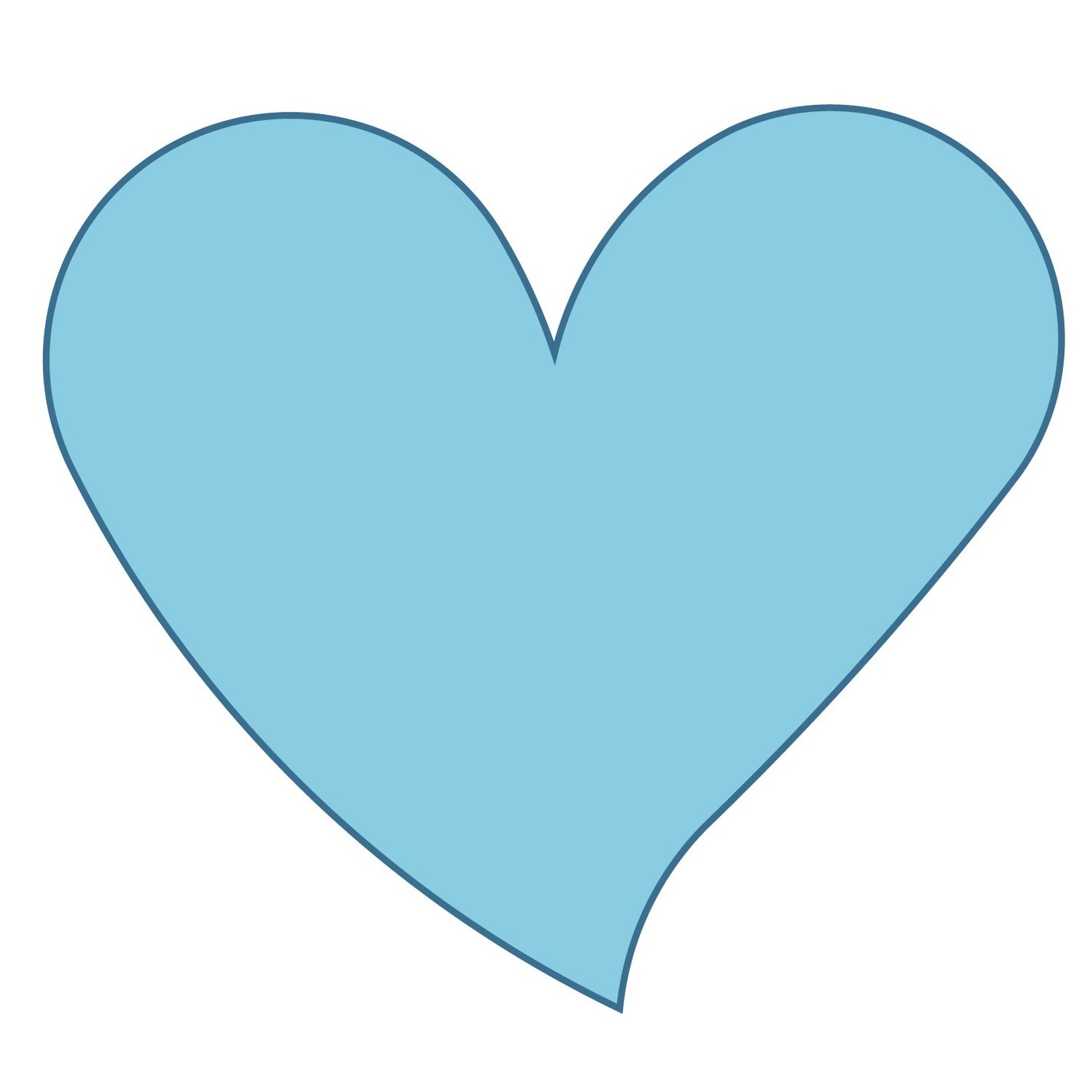 Thank  you so much, Jessica and Kendall, for hosting Give Back Tuesday! I had a BLAST with you! 🙂
Jessica and Kendall's Picks:
Hips Don't Lie – Shakira
Fighter – Christina Aguilera
Crash Into Me – Dave Matthews Band
You Get What You Give – New Radicals
Hey Ya – Outkast
All Star – Smash Mouth