WOW! What a fun afternoon with Renee, Lilly and Linsey from UpSpring!
So what is UpSpring?
It's the region's only non-profit exclusively serving the educational needs of homeless children and youth. They provide these students with the consistency needed to achieve academic success and become well-rounded, active participants in their community.
Nearly half of children in the greater Cincinnati area live in poverty – between the 2nd and 4th worst rate in the country.
UpSpring provides afterschool programs, lunches, tutors and mentors to those children…. And boy do they have a good time! 😉
Each year UpSpring empowers the lives of approximately 3,500 children experiencing homelessness in our region – AMAZING!
In 2017, UpSpring held its 20th annual summer program in Cincinnati & its second year in Northern Kentucky!
UpSpring Summer 360 is an educational and enrichment-based program for local children experiencing homelessness. Each morning students (ages five to twelve) focus on literacy & math lessons delivered by licensed teachers. In the afternoon they engage in enrichment, fitness, and other activities.
Interested in volunteering? CLICK HERE
Next Friday UpSpring will be hosting their 2nd Annual UpSpring Break Event at New Riff Distillery! And get this…. The event is SOLD OUT! Fantastic!
But don't worry…. If you would still like to give back that night – You can by purchasing a raffle ticket online!
Anyone can win this raffle, you do not need to be present at the event to win.
The raffle prize is an FC Cincinnati Exclusive Experience! It is valued at $1350 and includes 4 Tickets in the General Manager's suite for a 2018 game, 4 pre-game field passes, a framed & autographed game-worn jersey from Corben Bone and a $100 Gift certificate to the FC Cincinnati apparel store!
To purchase a raffle ticket CLICK HERE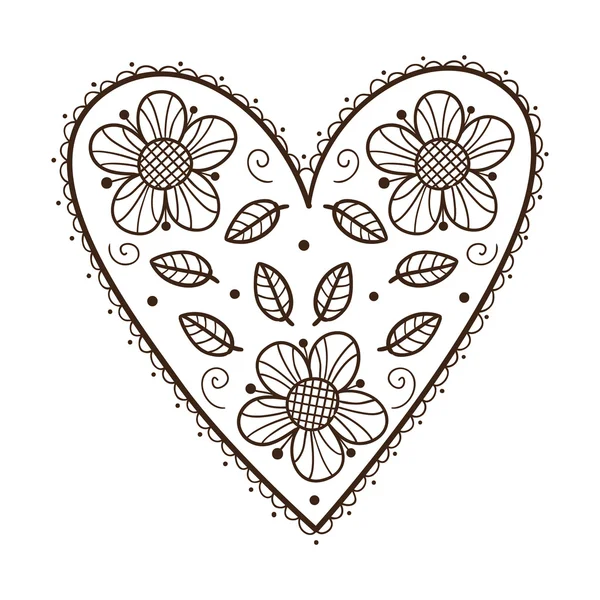 Thank you so much, Rene, Linsey and Lilly for hosting Give Back Tuesday today! 
Rene, Lilly and Linsey's Picks: 
This is How We Do It – Montell Jordan
Run The World (Girls) – Beyoncé
Mo Money Mo Problems – Notorious B.I.G.
Party in the U.S.A. – Miley Cyrus
Miami – Will Smith
I Gotta Feeling – The Black Eyed Peas